Common Name: Redoiser Dogwood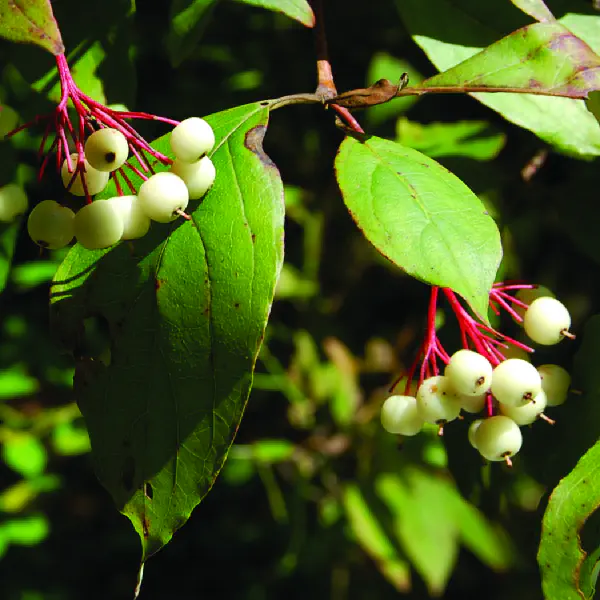 Scientific Classification
Conservation Status
Identifying Features
Redoiser dogwood has distinct red branches.
The leaves are opposite and simple with curved veins following the outer edge of the leaf.
Habitat & Range
Like many dogwoods, this plant grows in moist soils. Its range spreads across much of North America.
Life Cycle
The flowers are white with 4 petals. The fruit is a berry on a red stem.
Featured image by James Dake.
Related