Common Name: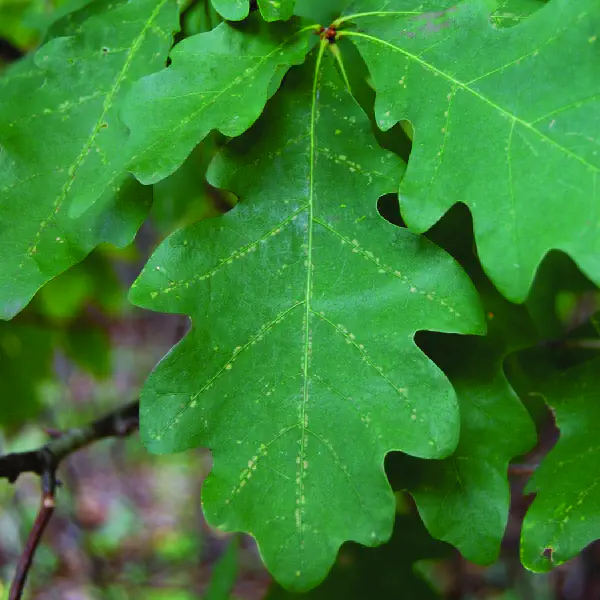 Scientific Classification
Conservation Status
Identifying Features
White oak bark is furrowed and gray.
Their leaves are althernate and simple. They're 3 to 9 inches long and have 7 to 11 lobes.The underside of the leaves are a white to gray.
In the fall, the leaves are dull red-bronze.
Habitat & Range
White oaks grow is a wide range of habitats across most of the eastern United States.
Life Cycle
The fruit is acorns with bumpy rounded bowl.
Featured image by James Dake.
Related