Common Name: Weeping Willow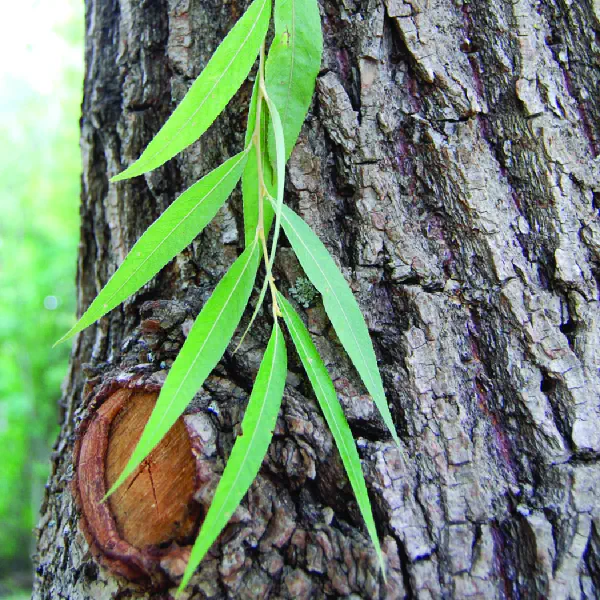 Scientific Classification
Conservation Status
Identifying Features
Weeping willows have gray bark with deep furrows. Their leaves are alternate and simple, between 1-5" long, narrow, and pointed. The leaves are fine toothed, have white undersides, and droop on long sweeping branches.
Habitat & Range
This species was introduced to North America, and planted as an ornamental tree.
Featured image by James Dake.
Related