Common Names: Black Birch, Sweet Birch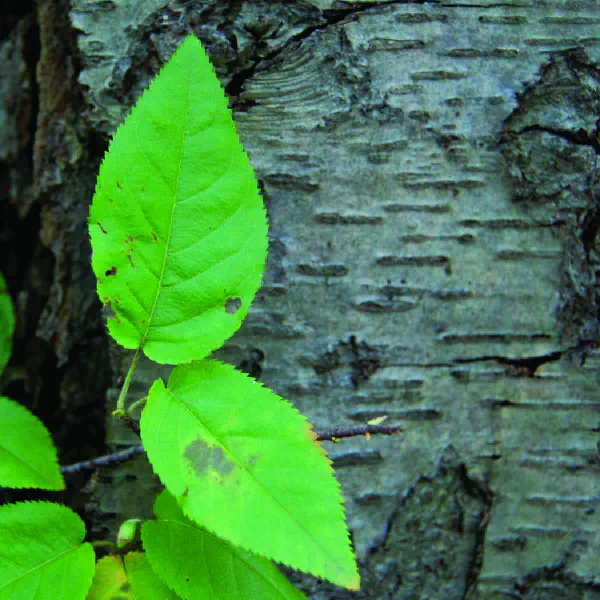 Scientific Classification
Conservation Status
Identifying Features
Black birch trees are medium size trees, reaching between 50 and 80 feet tall. They have black bark that peels slightly. There have horizontal stripes across the bark.
The leaves are alternate and simple. They're between 1 and 6 inches long, tear-shaped, toothed, and have forked veings. In the fall, they turn bright yellow.
When crushed or snapped, leaves and twigs have a wintergreen smell.
Habitat & Range
Black birch is found in moist forests of the northeastern United States and Appalachin Mountains.
Featured image by James Dake.
Related