Common Name: Small Spot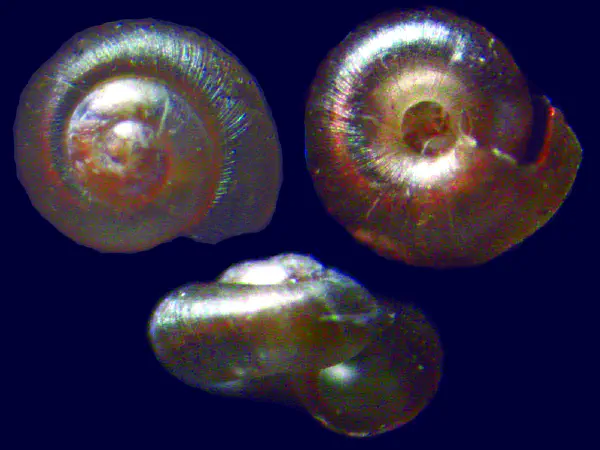 Scientific Classification
Conservation Status
Identifying Features
The small spot snail has a shell less than 1/16" wide. It is one of the smallest land snails in North America.
The shell is translucent brown, spiral-shaped, and flattened.
Habitat & Range
They can be found in leaf litter throughout the Eastern US and Canada, the Midwestern US, and some areas in Western US states.
Featured image by James Dake
Related