Common Name: Eastern Redbud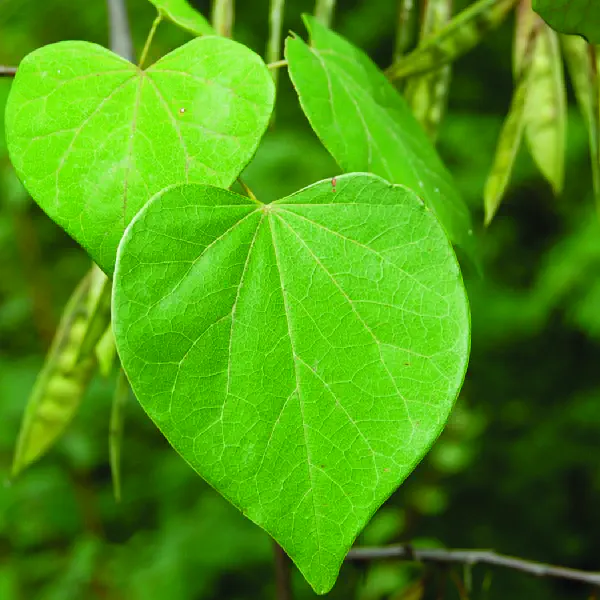 Scientific Classification
Conservation Status
Identifying Features
Eastern redbuds are small trees, growing up to 30' tall. Its bark is dark brown-red and grooved. Occassionally, there are multiple twisted trunks.
The leaves are alternate and simple. They're 2-6" long and heart-shaped with a symmetrical base.
Habitat & Range
Eastern redbuds grow in forests across the eastern half of the United States and southeastern Canada.
Life Cycle
Redbud flowers are bright pink to purple and appear in spring before the leaves. The seed pods start out green, and turn brown as they age. The seed pods look similar to a pea.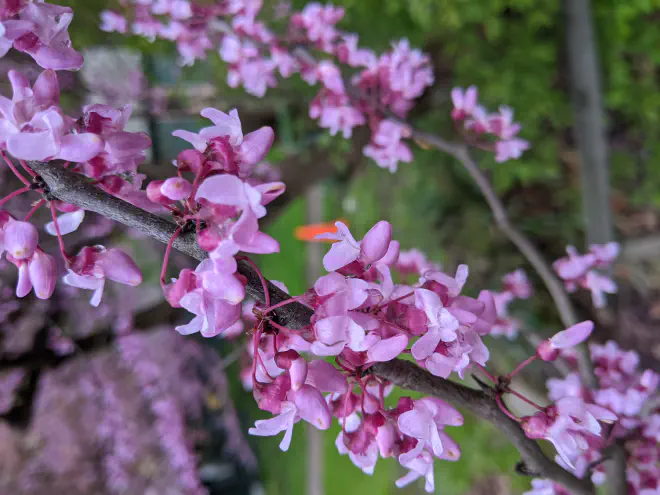 Featured image by James Dake.
Related