Common Names: European Ambersnail,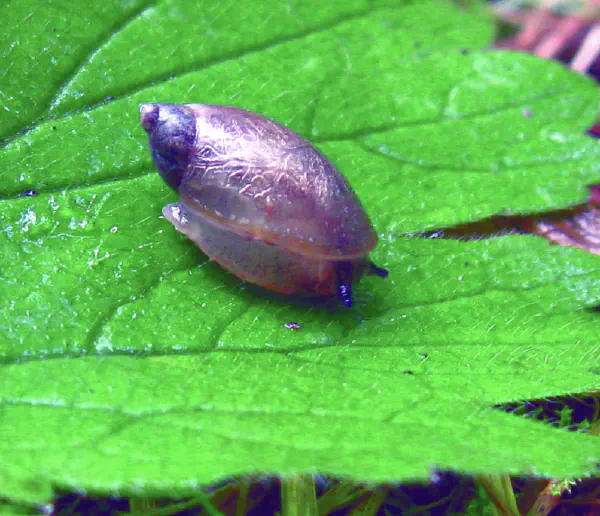 Scientific Classification
Conservation Status
Identifying Features
The European ambersnail's shell is 3/8" long, oval shaped, and translucent brown in color.
Habitat & Range
They are found along creeks and marshes in some areas of the Finger Lakes and other locations in North America where they are non-native.
This snail is Native to Europe.
Behavior
The European ambersnail is found in large numbers in late summer.
Featured image by James Dake
Related